$MOONZ IS ALL YOU NEED.
$MOONZ is your key to all utility within the T-O-S ecosystem: Whitelists, NFTs, Merch, [REDACTED] and [REDACTED]. Every Moonwalker generates some each day, how will you use yours?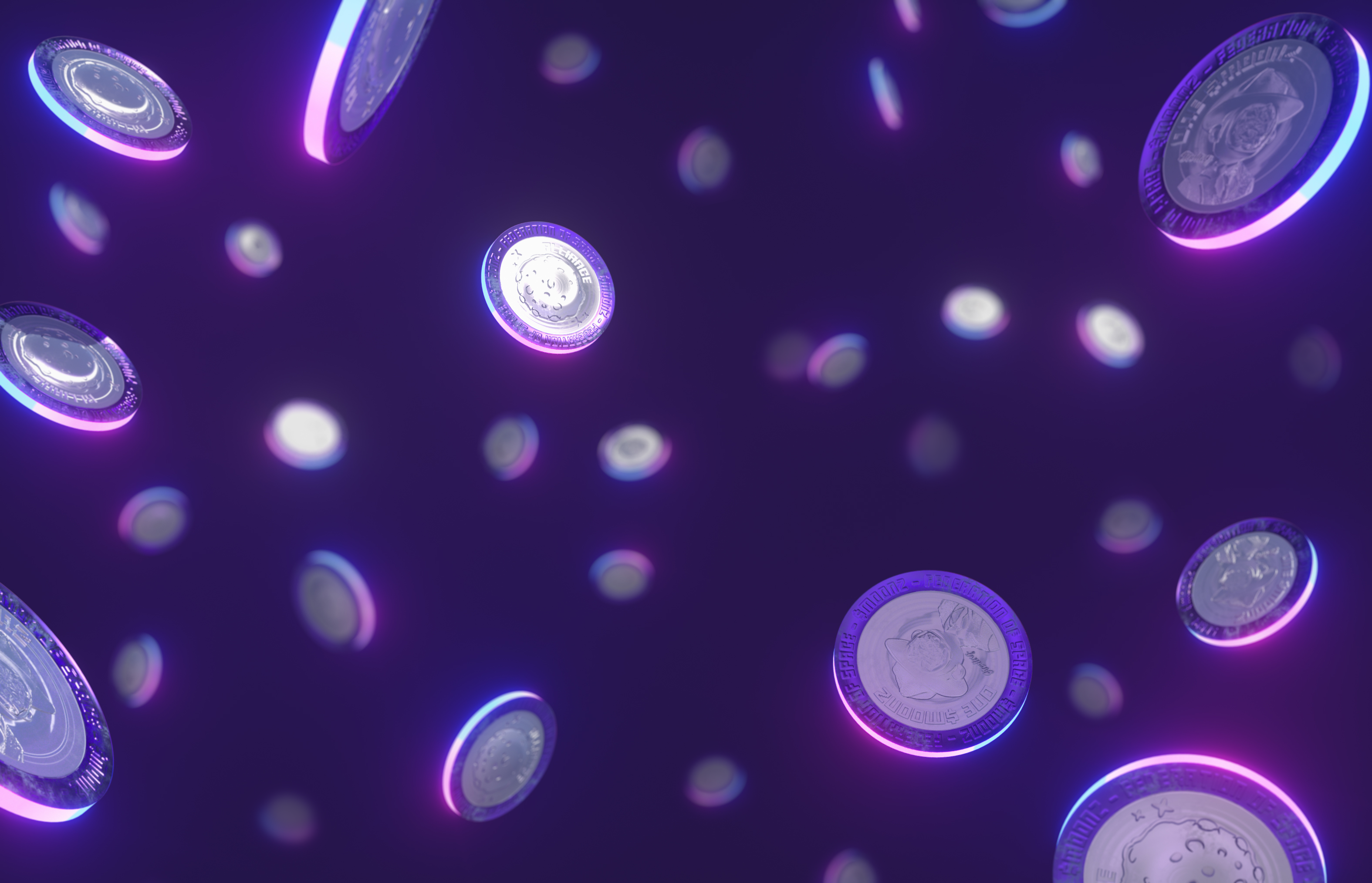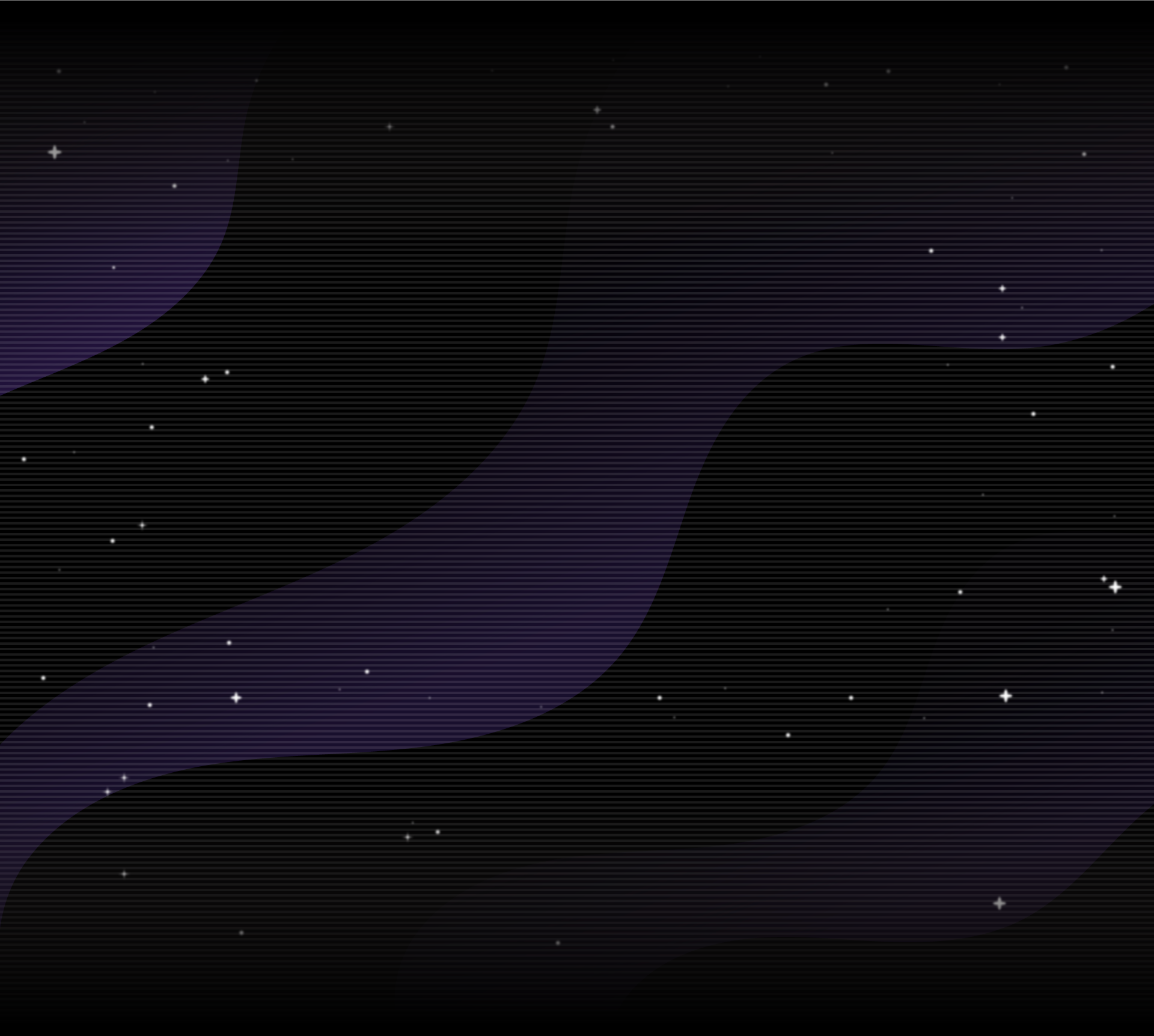 THE JOURNEY
PHASE 1 - MISSION COMPLETE
Journey to the Other Side [Completed]
13 Feb 2022: 8888 Moonwalkers were set free on the Ethereum blockchain.
Moonwalker Auction [Completed]
15-16, 22 Feb 2022: 4 Legendary Moonwalkers were auctioned off, with 100% of proceeds going to charity!
Moonwalkers hang out [Completed]
17 Feb 2022: Moonwalkers met up and showed off their portraits at ArtNow SG, their first IRL exhibition!
Moonwalkers do good [In Progress]
3 Mar 2022: Moonwalkers' first charitable donations: to the Ukranian relief efforts! We are still looking for charitable causes to donate to using the proceeds from the Legendary Moonwalker auctions - reach us with your suggestions!
Moonpods dropped [Completed]
6 Mar 2022 - 29 May 2022: Over 500E of NFTs, whitelists and $moonz given out to Moonwalkers over 13 weeks of weekly moonpod drops!
Found a permanent Moonwalker HQ [Completed]
9 Mar 2022: TOS found an IRL HQ to build and send goodies from.
T-O-S x Salvages [Completed]
24 Mar 2022: Moonwalkers closed their first web2 collab: $MOONZ for Salvages merch anyone?
2nd Moonwalkers hang out [Completed]
2 Apr 2022: Moonwalkers got drunk, together. Location: Singapore.
Moonstore Launched [Completed]
11 Apr 2022: $MOONZ redemption activated. LFG.


Metaverse Partnership Secured [Completed]
24 Mar 2022: Moonwalkers closed their first Metaverse partnership with Xctuality

T-O-S x K11 MUSEA 'METAVISION' [Completed]
29 Apr - 19 Jun 2022: Moonwalkers walked alongside some of the world's biggest names in NFTs: CryptoPunks, BAYC, Azuki, "MOAR" by Joan Cornella, World of Women, CLONE X - TAKASHI MURAKAMI, etc.

Moonwalkers set free [In Progress]
29 May 2022: Moonwalkers unstaked and set free to roam the other side, still generating $MOONZ every day.

TOS enters the Xctuality Metaverse [In Progress]
31 May 2022: PFPs are coming alive.

T-O-S x Brytehall x EDB Singapore 'Minting Good' Drop [Completed]
13 Jun 2022: Moonwalkers represent Singapore on the world's stage. Charity drop at London Tech Week.

T-O-S FRENS: K11 MUSEA Edition Collection [Completed]
17 Jun 2022: An art collaboration - 11 exclusive Moonwalkers inspired by the architecture at K11 MUSEA

$MOONZ economy refined [Completed]
25 Jun 2022: New emission modes. Hold-to-earn. Participate-to-earn.

Goodbye Moonstore, Hello Moon Mart [Completed]
Moonstore facelifted. UI and UX refined.

Hello new website [Completed]
Website facelifted. UI and UX refined.

T-O-S x ??? [Pending]
Multiple brand partnerships are underway: are you ready for more otherworldly merch?

Expansion of $MOONZ utility [In Progress]
Moon Mart inventory + [Redacted] + [Redacted]

Moonwalkers aren't alone?! !REDACTED!
???????????????????????. Not v2. Yet. Still, prepare your $moonz.